This will be a short blog post with just a few pictures from 2017. It was not a tarantula field trip/expedition, just a personal vacation trip where of course I couldn't resist flipping some rocks from time to time. Luckily I was able to encounter a healthy young tarantula spider underneath one of the many rocks at the feet of the giant Pedro Azul rock formation.
The picture speaks for itself, enjoy! For our Patreon & other project supporters, have fun watching through the behind-the-scenes picture.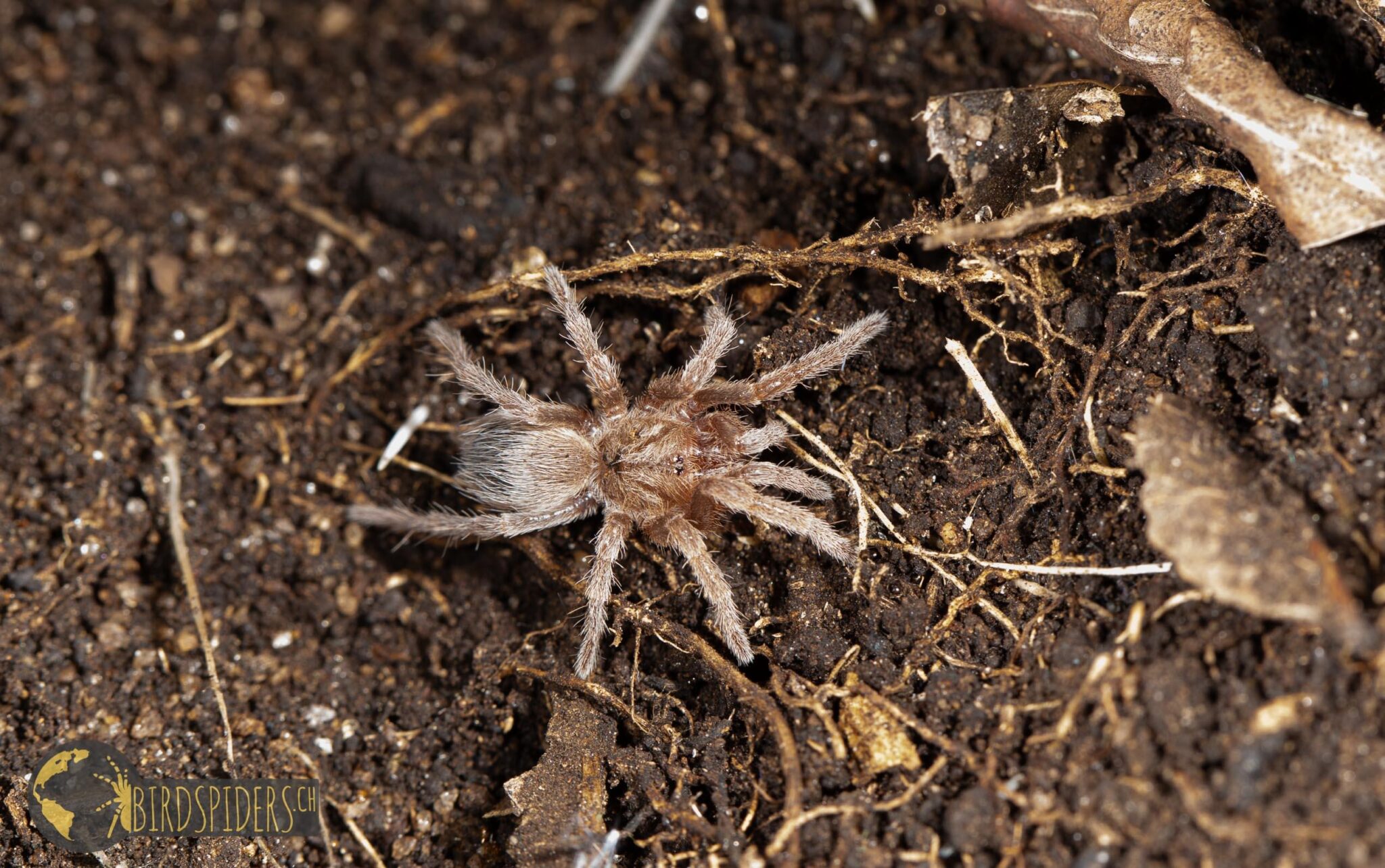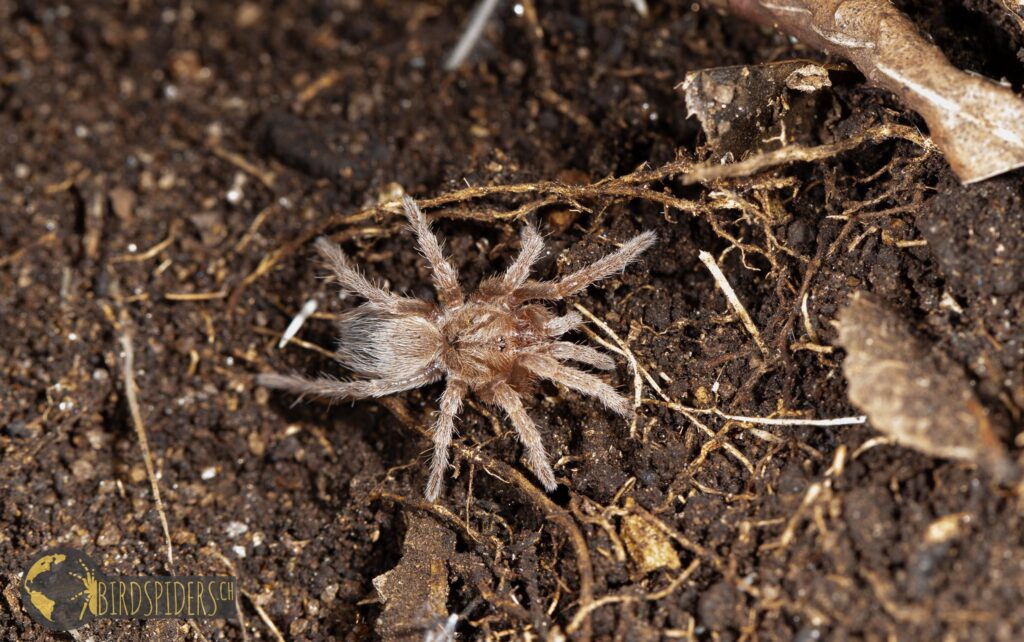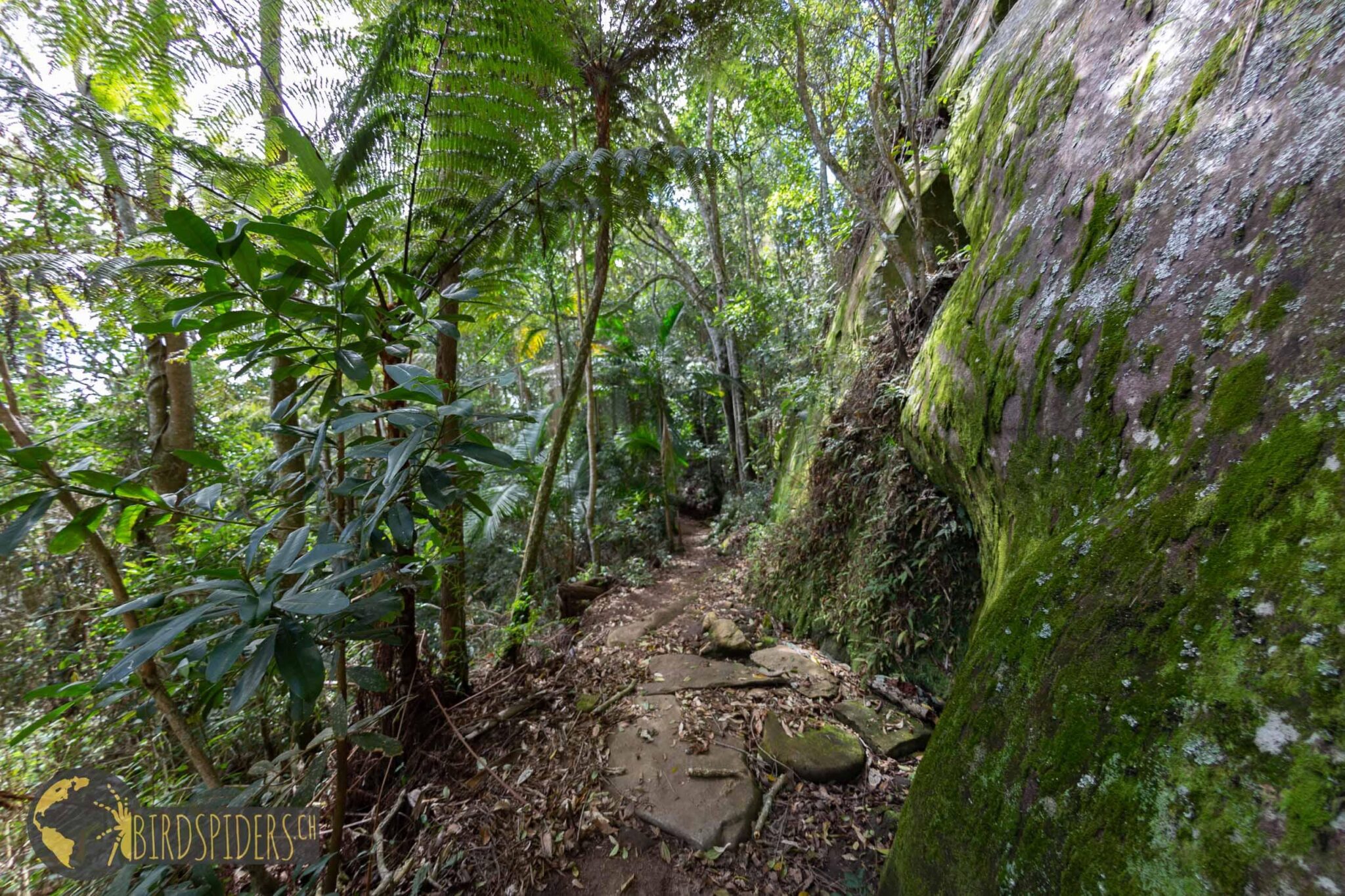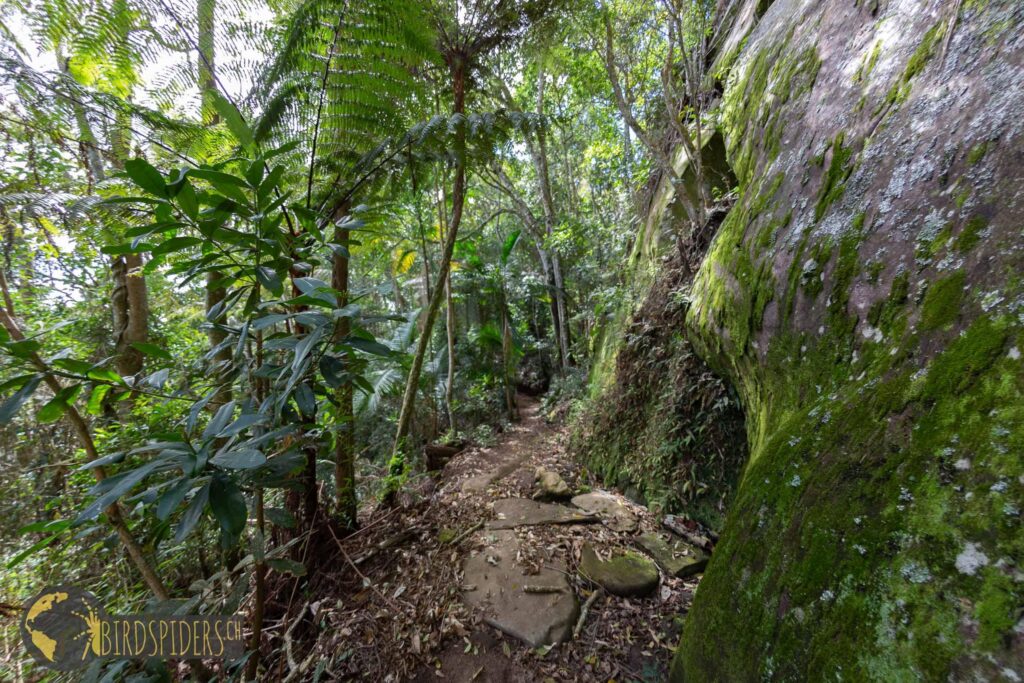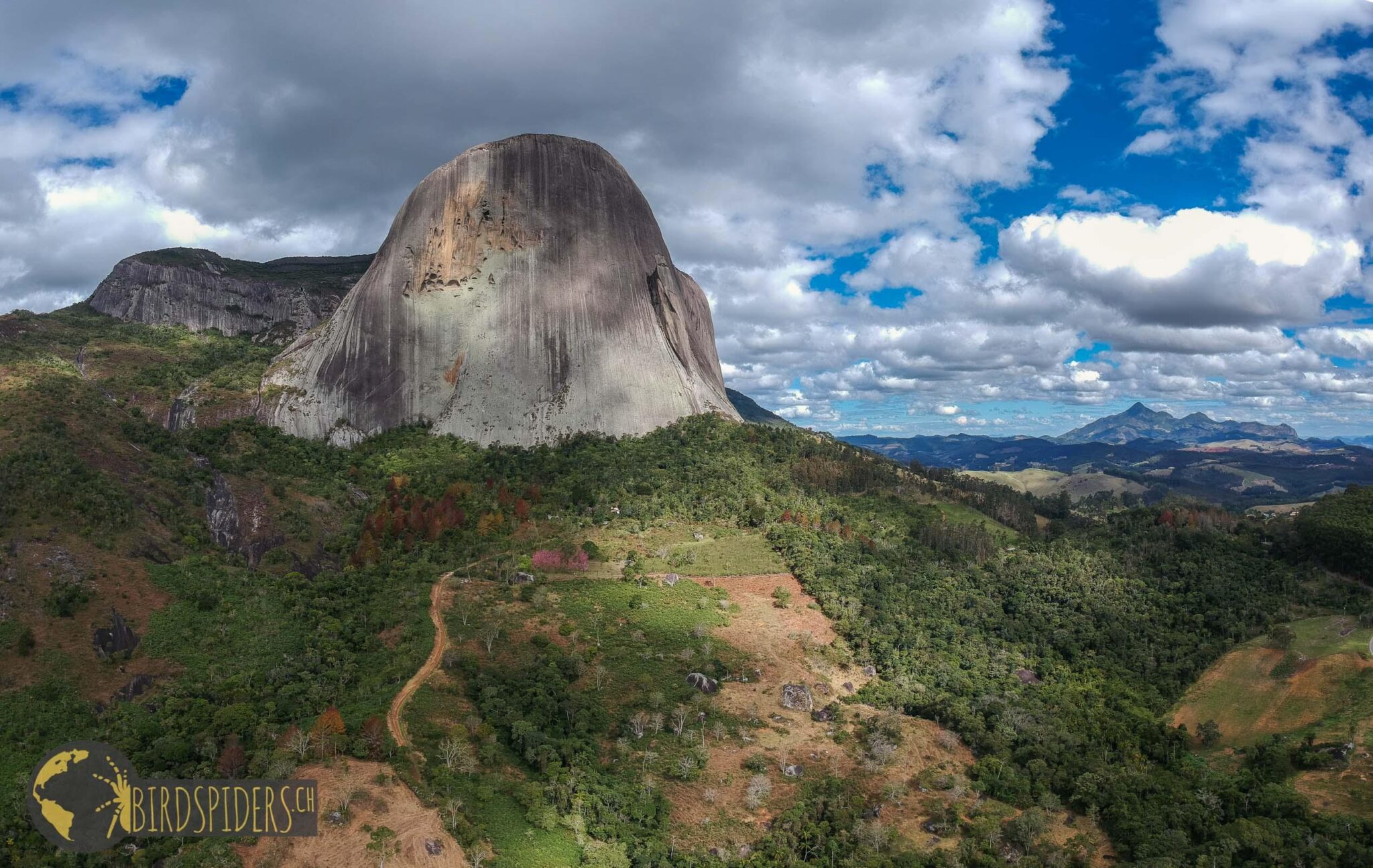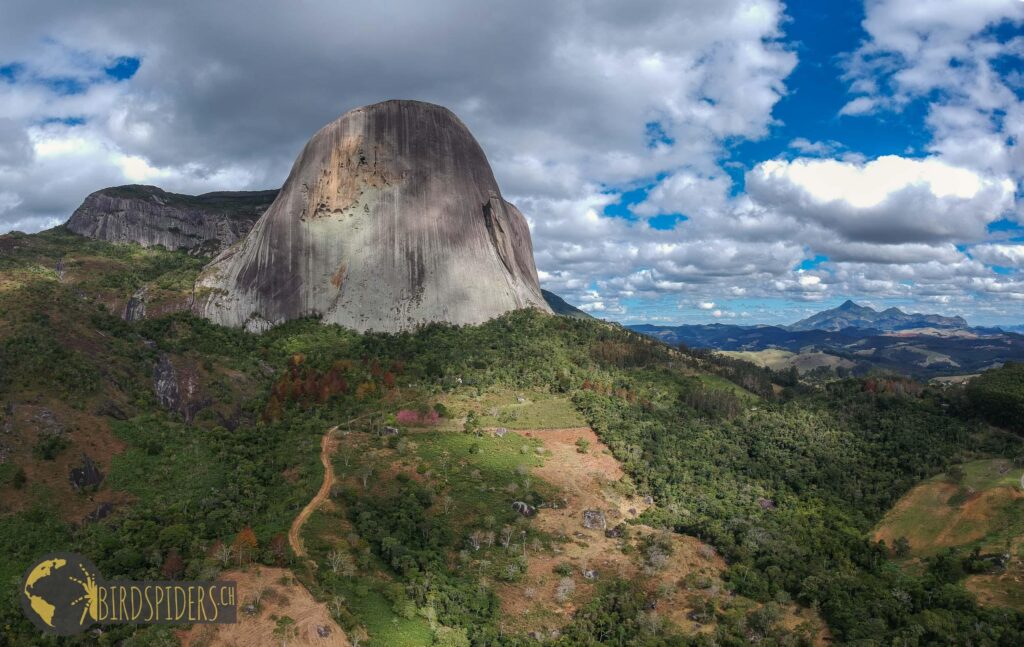 Enjoy the additional pictures as a Patreon – have fun!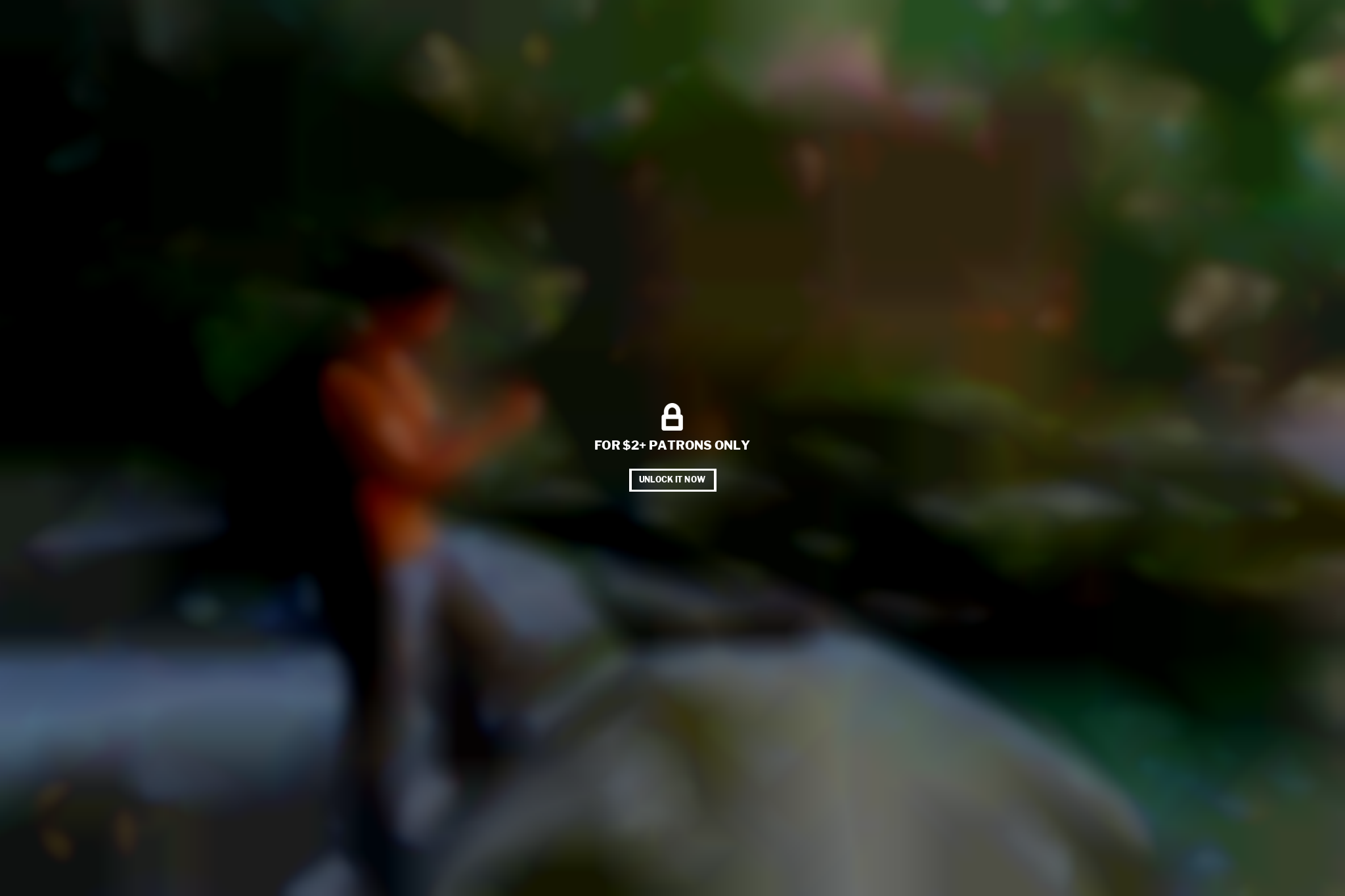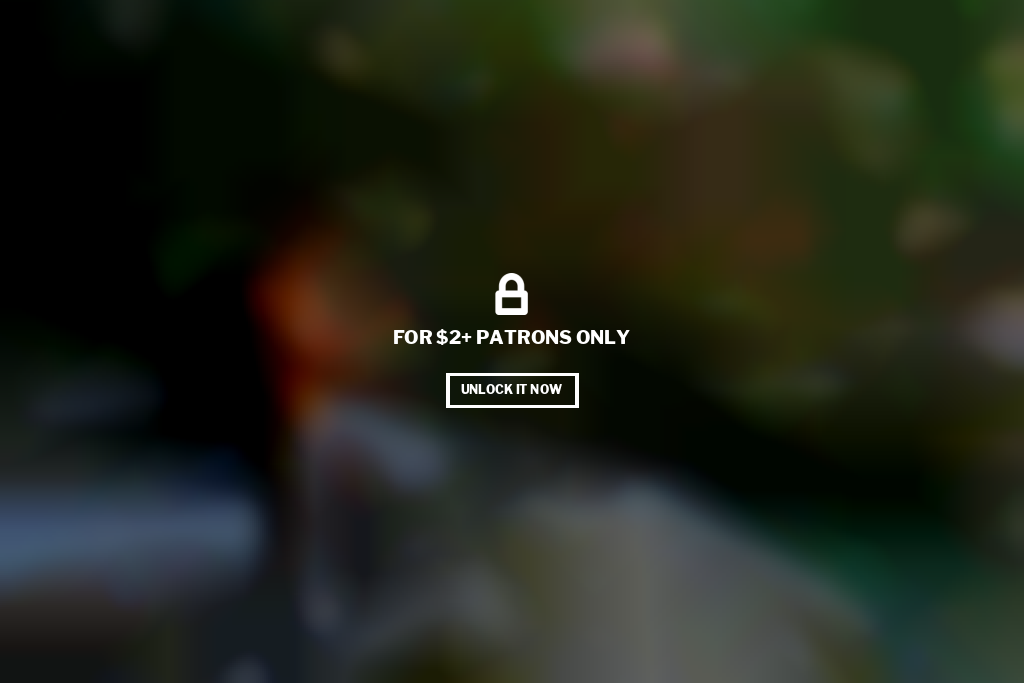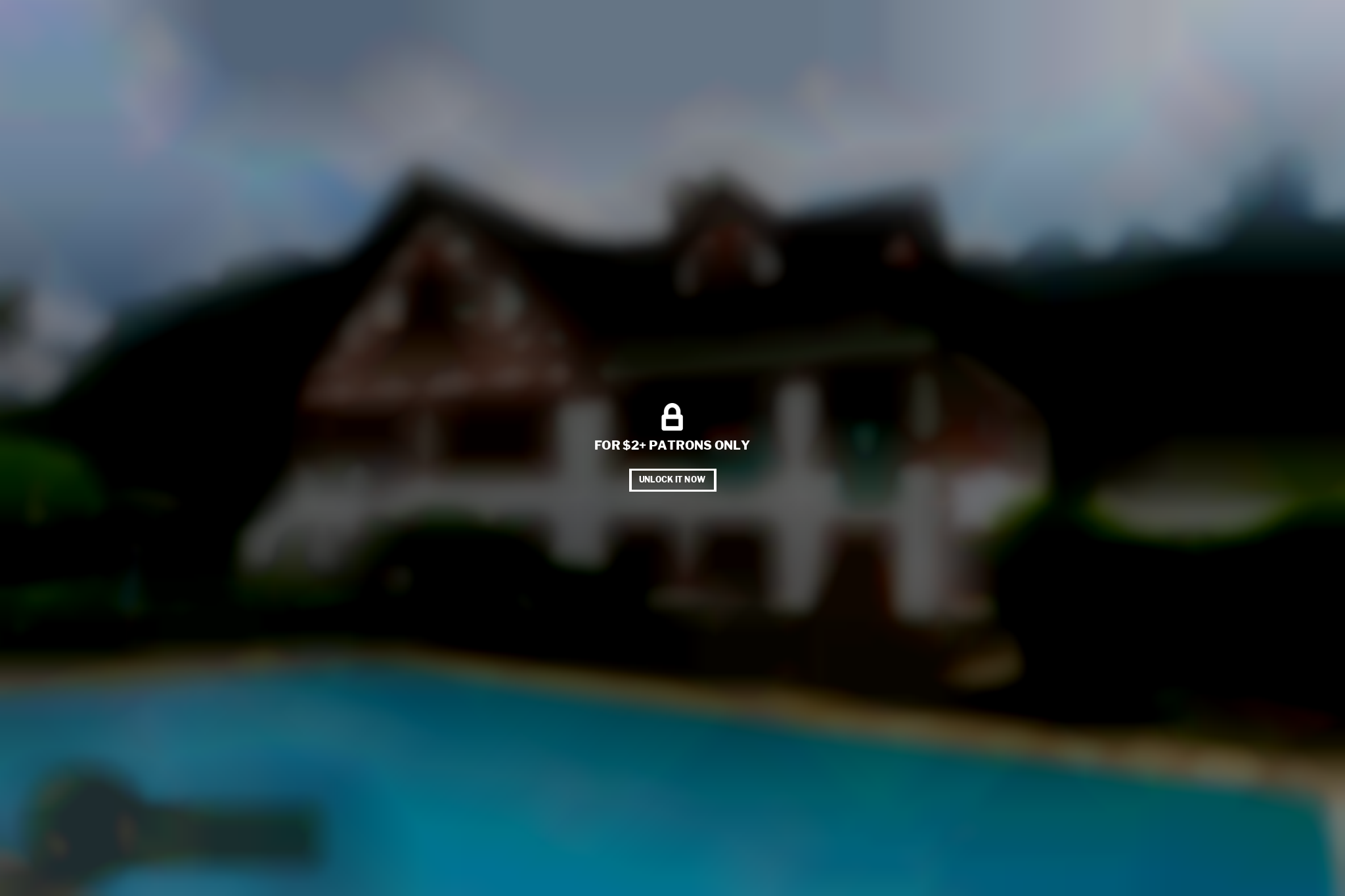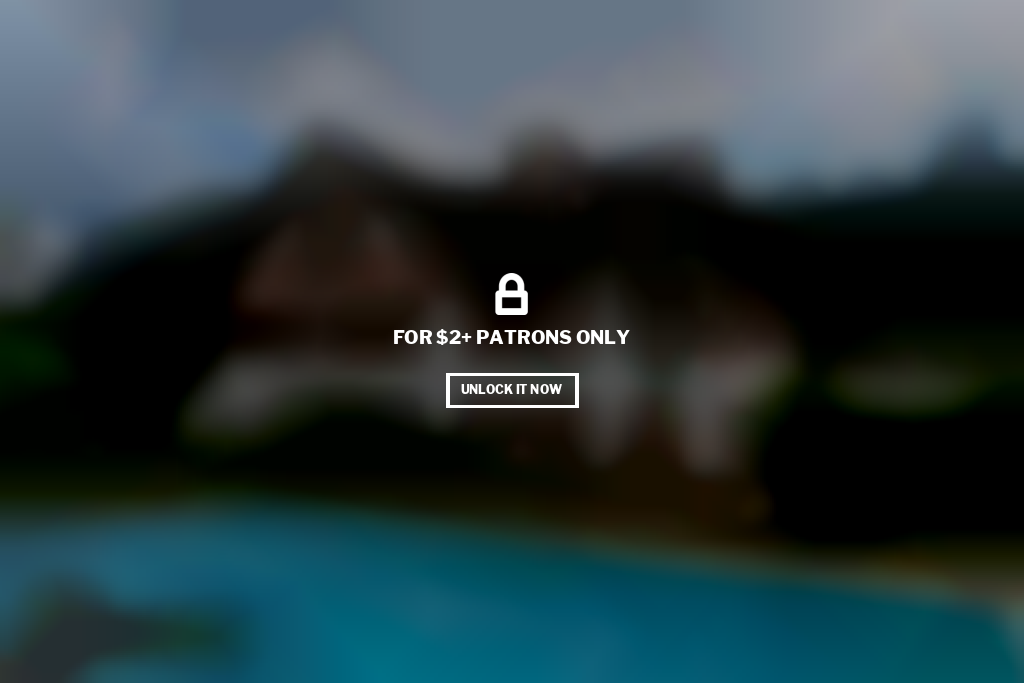 Related Images: